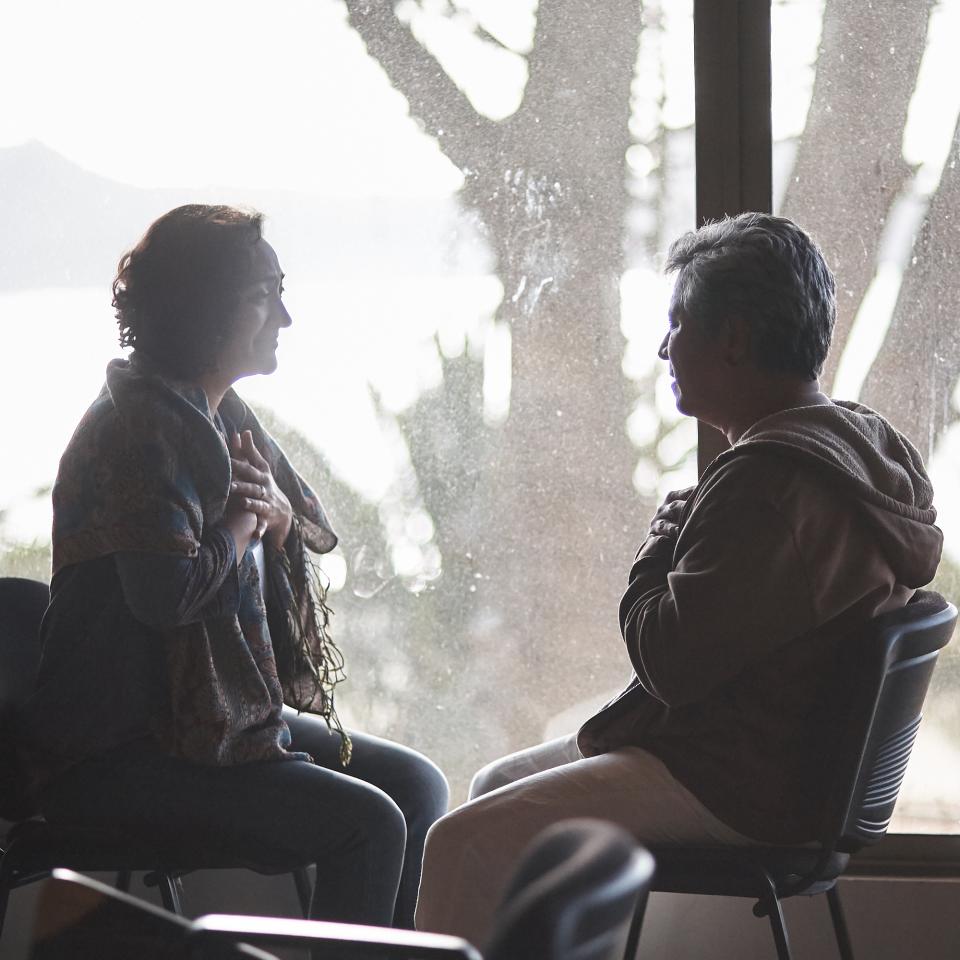 The Partnership Network offers eligible members a place to connect with other Focusers who are looking for a Focusing partner. 
Who is eligible?  
All current members who are Certified Focusing Professionals, including Coordinators, Coordinators-in-Training, FOTs and Trainers.
All current members who have received the Proficiency as Focusing Partner Award (PFP) award.  
By requiring all those in the Partnership Network to have certification or a PFP award, we offer a sense of safety and confidence to members who seek partners through the Partnership Network. 
Joining the Partnership Network
Once eligible to join the network:
Log in your account.
In your personal account area, choose "Edit Partnership."
Opt in by checking the "Network Opt-in" checkbox.
Complete your Partner Profile so that you can tell others seeking a partner a little about yourself. 
Once you have completed these steps, you will be able to search for partners in the Network.