6 week group to carry you forward
Your Hosts
Event Image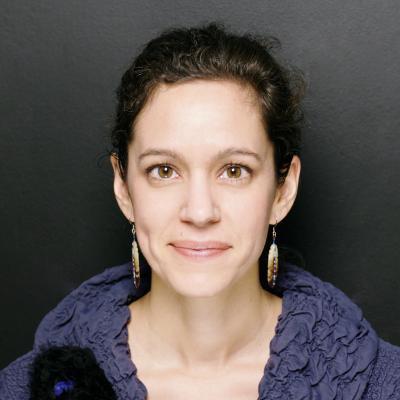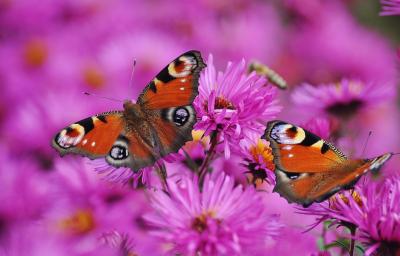 Annette Dubreuil, Coordinator-in-Training
This process group is an opportunity to meet in a group of up to eight people for six weeks to allow the process of Focusing to carry you forward, while deepening both your Focusing and listening skills.
The group is open to all skill levels, however some beginner training is required, such as the Focusing for Beginners course I offer.
The group will use a mix of the following methods:
each class we will have a 20 minute demonstration, where a volunteer Focuses while someone (myself or another participant) listens, and the rest of the group holds space
breakout room practice in groups of two or three, with the option to have me join your breakout room to provide either co-listening or feedback. Sometimes these will be larger empathy circles (groups of four), where empathic listening responses deepen a Focusers's experience
opportunities to share and connect in the larger group, both to begin and end class. We will also have the option to stay together if the group desires.
The group will not teach any pre-planned content other than the empathy circles. However, concepts, and if helpful slides, will be shared as needed and arise naturally from the group.
To further your practice, it is encouraged to also form a Focusing partnership with another participant. This involves meeting between classes to practice, in an exchange of Focusing and listening. You can also opt to be assessed for the Proficiency in Focusing Partnership Award provided through TIFI.
Timing and other details
Next Groups:
Mondays, April 3 to May 8th, 1:30-3 pm Eastern

TBD - please email me at [email protected] if you are interested in this course
Group size: each group is capped at 8 people
Who is this course for? The course is designed for Focusers of all levels. However, some previous Focusing training is required (the steps will not be taught and some listening experience is required). This experience can be gained through the 8-week beginner course or 4-week intensive beginner course for advanced listeners.
Course location: Zoom
Sliding scale pricing: There are spots available at a reduced rates to make the course more accessible. Please view the sliding scale fees guidance document for details and codes if you need support.