Tap into your inner knowing and express your unique experience
Your Hosts
Event Image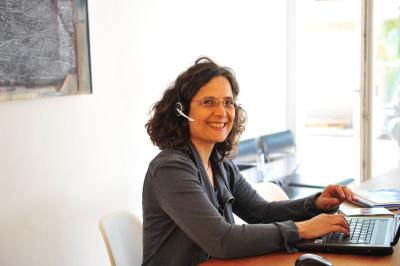 Join the 3-Person TAE Course and Embark on a Journey of Creative Thinking.
Thinking at the Edge (TAE) is a method for getting in touch with our felt meanings and articulating them with fresh and precise language.
You will learn TAE while working on a project of your choice. The 3-person format accommodates different learning styles by placing participants in various roles and allows for adapting the teaching content and pace to individual needs during the exploration process.
The course includes one individual session to get you into a strong starting place, six 2-hour sessions, and partnerships between classes. You will have permanent access to a learning portal with all the course materials, exercises, readings, and recordings of the sessions. With this course, you will complete the first of two courses to earn TIFI's TAE Proficiency Award.
By the end of the course, you will be able to practice the TAE steps 1-12 yourself and understand how they work. You will learn how to be a supportive listener in a TAE partnership. And there is much more to gain by getting engaged with TAE:
The 3-person course can give you a nudge to finally address an issue that has long deserved your attention.
You will learn to break limiting patterns of existing concepts and meet irritations about a topic with your perspective.
You gain confidence in your internal process and become more confident in the unusual and specific expressions that emerge from it.
You deepen your felt sense of creative thinking if Focusing is already valuable to you.
You find more information about the course layout, the 3-person course format, the sessions' outline, and registration here.
Contact
I am happy to answer questions during a free 30 min information session. Schedule here.
Registration Information
Pricing options are a one-time payment of $580 or a 3-monthly payment of 3 x $195.
You can register here.