Your Hosts
Event Image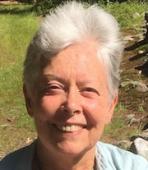 Your Hosts
Event Image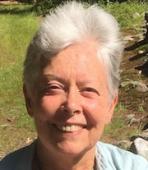 Beatrice Blake, Certifying Coordinator with TIFI
Where
Online Joining Information
Online joining information will be provided when you enroll.
You will practice TAE with a project from your own life.
One or two steps of the TAE process (Steps 1 to 11) are presented in each class. You will have the opportunity to be guided through each step and will gain understanding as you observe Beatrice guiding others.

Between classes you will practice each step with a partner from the class.
Registration Information
EARLY BIRD PRICE:
US$295 per person for seven 2-hour sessions if you enroll and pay by September 1, 2020.
US$350 if you enroll after September 1.
Classes are limited to 6 people, so it's best to sign up early!
Payment can be by check or PayPal. Payment details will be given at enrollment.