Ground your ideas in your life experience
Your Hosts
Event Image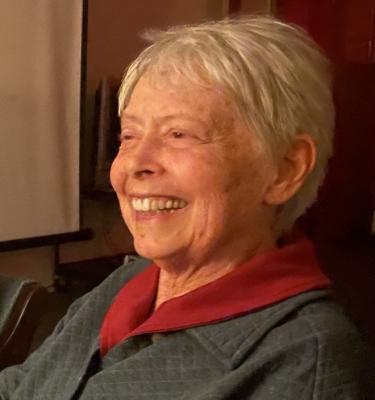 Beatrice Blake, Certifying Coordinator with TIFI
One or two steps of the TAE process (Steps 1 to 11) are presented in each class. You will have the opportunity to be guided through each step and will gain understanding as you observe Beatrice guiding others.
Between classes you will practice each step with a partner from the class.
This introductory TAE course is the first part of a two-course process to show you how to do TAE with a partner, making you eligible to qualify for the TAE Proficiency Award. After you take this introductory course (14 class hours and 12 practice hours) you can complete the remaining requirements in a longer class.
Registration Information
Prerequisites: Experience with felt-sensing and Focusing partnership.
To sign up, please fill out the contact form at https://possibility-space.com/thinking-at-the-edge-online/
If you haven't worked with Beatrice before, contact her to schedule a free introductory session. Please sign up soon–class is limited to eight participants.
Investment: $370.00 (10% discount for TIFI members=US$333.00) via PayPal.