Your Hosts
Event Image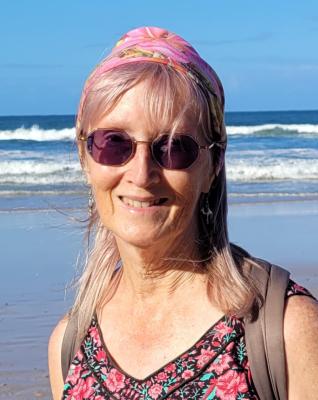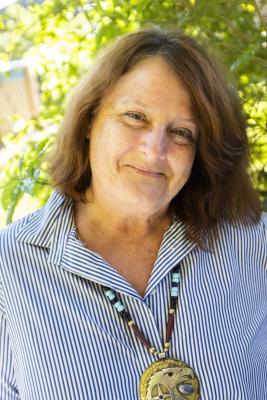 Merilyn Mayhew and Sue Burrell
Where & When
Online
Saturday 7 October 2023, 9:00am - 11:00am AEDT
Australian Eastern Daylight Time
Online Joining Information
Please email Merilyn and Sue, and we will send you the Zoom link.
Changes Groups give you a chance to slow down and connect with whatever there is inside you that needs your kind attention.
We usually start with an attunement and a time of welcome, then separate into breakout rooms to Focus in twos or threes, then come back together at the end for a time of re-connecting.
Changes Groups are free and all are welcome.
For those not in Sydney, Australia, you can check your time here: https://www.timeanddate.com/worldclock/fixedtime.html?msg=Sydney+Focusing+Changes+Group+October+2023&iso=20231007T09&p1=240&ah=2
Registration Information
Please email both Merilyn Mayhew and Sue Burrell so we can send you a Zoom link for the meeting.