Your Hosts
Event Image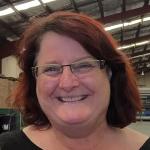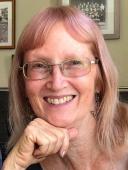 Your Hosts
Event Image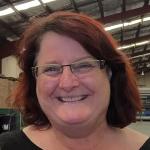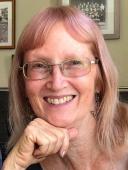 Sue Burrell and Merilyn Mayhew
Where
Online Joining Information
The Sydney Focusing Changes Group has had its first meeting in person since lockdown, and it was wonderful to meet together and be in the same room again.
However, in lockdown, meeting on Zoom, we were joined by Focusers from far afield who could never join us in person. So we've decided to alternate Zoom meetings with in-person meetings.
All meetings will be on the first Saturday of each month.
In-person meetings will be 9:45am to 12:15pm in the hall below St Patrick's Catholic Church, 141 Harrington St, The Rocks (Sydney, Australia).
Zoom meetings will be 9:00am to 11:15am, Sydney, Australia time.
The March meeting will be on Zoom.
We hope you can join us, as we slow down, and pay attention inwardly to whatever is wanting our kind welcome.
Please email Sue at [email protected] or Merilyn at [email protected] by the Friday before the meeting so we can send you the Zoom link.
Some overseas visitors have been caught out by the time difference, so we'll endeavour to email you the day before to remind you.
Our group follows the typical Changes Group structure - an initial time of greeting and sharing and a group attunement, followed by time in separate spaces for Focusing sessions, in pairs or triads, and a final coming together to debrief and depart.
There is no cost to attend this event.