Our Changes Group is free, and open to all.
Your Hosts
Event Image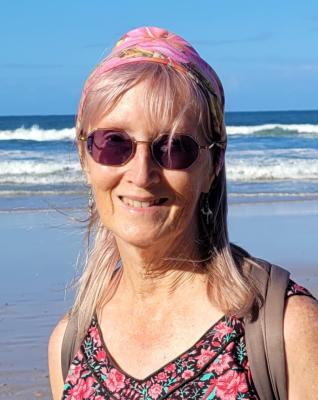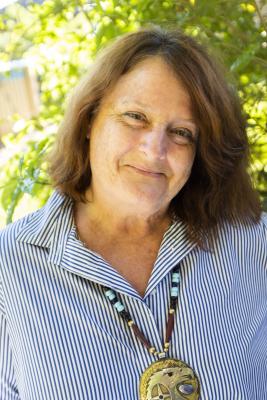 Facilitated by Merilyn Mayhew and Sue Burrell, Focusing Trainers
Where & When
Online
Saturday 4 March 2023, 9:00 - 11:00am
AEDT - Australian Eastern Daylight Time
Online Joining Information
Please email both Merilyn and Sue if you would like to attend this month. An email Zoom link will be sent to you the day before our Changes meeting.
Hello Focusers
We are looking forward to seeing you on Zoom this coming Saturday 1 April, from 9:00am to 11:00am AEDT.
Please check your time zone here: https://www.timeanddate.com/worldclock/fixedtime.html?msg=Sydney+Focusing+Changes+Group+April+2023&iso=20230401T09&p1=240&ah=2
Our practice, whether we meet in person or online, is to first spend time together, sharing and coming in to a deeper space by way of an attunement, then separating into pairs or triads to Focus together, then coming back together to close.
Focusers of all levels of experience are welcome at a Changes Group, and there is no charge to attend.
Registration Information
Please email both Merilyn and Sue by Thursday 30 March 2023 if you plan to attend, so we can send you the Zoom link.