The embodied & relational edge of Focusing-oriented therapy
Your Hosts
Event Image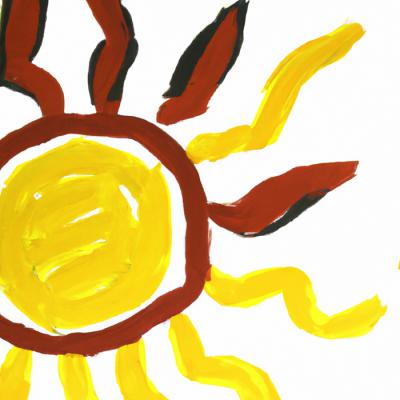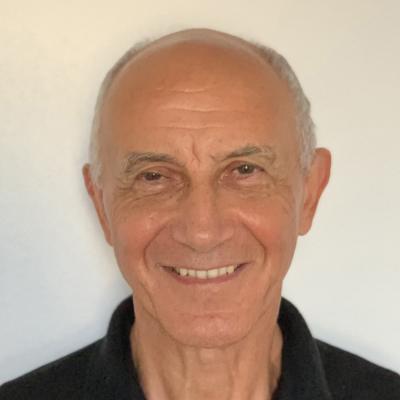 Focusing is based on our ability to experience and process a bodily felt sense. This course describes what makes this possible, how it relates to fostering therapeutic change, and how to apply it effectively in therapy.
The Sunflower Mind metaphor reflects the focus on interaction, as opposed to one-person psychology. It is consistent with the neuroscience conception of the mind as an embodied relational process.
The course is a highly experiential integration of clinical practice with neuroscience and somatic psychology, especially the Polyvagal Theory and an embodied approach to trauma.
We will explore the physicality of our relational patterns, and how to harness the transformative power of creatively working with embodied experience.
This course is suitable for experienced Focusers as well as beginners. If you don't know Focusing, you will get a short introduction to Focusing (self-learning).
In addition to our sessions together as a group, you will be assigned to ongoing Focusing partnerships between sessions.
Before each class, you will receive study material (video lecture and/or PDF) to prepare for the session.
- - - -
Second Thursday of the month for 6 months starting January 11, 2024.
- - - -
You can take this course on its own, or as a part of the Integrative Focusing Therapy training program.
- - - -
Serge Prengel is a Focusing-oriented therapist and a co-founder of the Integrative Focusing Therapy online training program. He explores creative approaches to mindfulness at ActivePause.com
- - - -
See the curriculum and more details at https://activepause.com/therapist-embodied-relational/