A special day-after-Thanksgiving, body-oriented meditation class.
Your Hosts
Event Image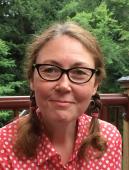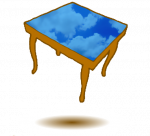 Your Hosts
Event Image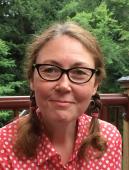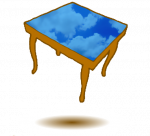 Heidi Fischbach, Ed.M., LMT
Where & When
Zoom Video Meeting
Friday, November 26, 12 pm-1pm
Eastern US/Canada Time (GMT-5)
Online Joining Information
A Zoom link will be emailed to you upon registration.
A special, day-after-Thanksgiving, body-oriented meditation class
Has it been hard to relax and find ease?
Do you feel far away from yourself and like you're just going through the motions in your life?
Would you like delight and a sense of possibility to be more easily available to you?
What you can expect
Be guided in tuning into your body
A welcoming space to re-set and find steadiness
Body-oriented tips for habituated nervous system activation patterns
An internet connection is your only requirement.
No previous meditation or Focusing experience is necessary.
Class will be held virtually, via Zoom video conference.
You will be sent a link to access the class once you register/pay. (If a coupon is available, feel free to apply it and come to this class for free).
What is body-oriented meditation anyway?
Body-oriented meditation is a combination of Focusing (a body-oriented awareness process) and simple, non-religious meditation.
Body-oriented meditation does not replace any other form of meditation you may enjoy or be trained in — it's a complementary practice that can be especially helpful in cultivating a kinder and friendlier experience of yourself.
Registration Information
Register for this class HERE.
To come for free use coupon code 'free!'.
Once your purchase is complete, you will be sent the link to access class via Zoom.