Next ones: Thurs, May 20th, 7 pm EDT and Wed, June 9th, 12:30 pm EDT
Your Hosts
Event Image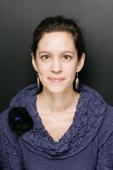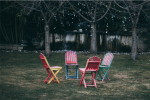 Your Hosts
Event Image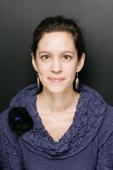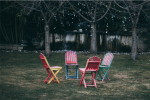 Annette Dubreuil, Trainer and MBA
Where
Online via Zoom
Online Joining Information
A Changes Group is a free-of-charge, peer-led group that meets so people can exchange Focusing and listening turns in an atmosphere of safety and mutual respect. It's a group for continuing your Focusing practice; no teaching will be done. Breakout rooms are used after a brief group centering and grounding practice.
This Changes Group is open to people who have not done Focusing before. Beginners can observe in a triad and then have a turn. So you can feel free to invite someone who is curious to come with you.
Learn more about Changes Groups here: http://previous.focusing.org/changes.html
The Changes Group is now meeting twice per month in winter/spring 2021.
Evenings, every third Thursday of the month from 7 pm to 8:30 pm eastern. Next evening Changes Groups:
Thursday, May 20th, 2021

Thursday, June 17th, 2021
In addition, there will be a daytime Changes Group on the second Wednesday of the month, from 12:30 pm to 2 pm eastern:
Wednesday, June 9th, 2021

Wednesday, July 14th, 2021
Please register to attend and receive the zoom information.
Registration Information
Please register here: https://pupa.ca/courses/p/monthly-changes-group