The first course of the Felt Sensing and With-Sensing training (Focusing and Listening)
Your Hosts
Event Image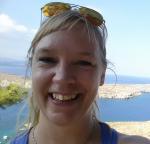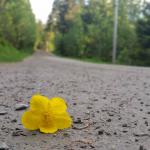 Your Hosts
Event Image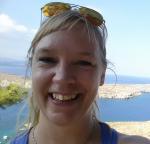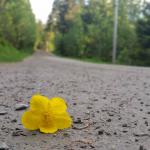 Facilitated by Vera Rolfine Fryd Lyngmo, MSc Counselling
Where & When
Online on Zoom
Tuesdays September 21. & 28., October 5. & 12. Time: 18.30-21.00 CEST
Central European Time (CEST)
Online Joining Information
A Zoom link will be provided before the course starts
This is the first course in Moduel One (of 2): The Basics of Felt Sensing and With-Sensing. (You can sign up for only this course, to get a taster, and decide afterwards if you want to do the rest of the training).
The full training leads to a Certificate of Felt Sensing and With-Sensing (Focusing and Listening) and is the prerequisite for embarking on the track to becoming a Focusing Trainer.
In this course you will get to know this wonderful process that gives you access to what you know, your inner voice, and to more compassion and self-compassion, openness and spaciousness, in encountering your own and others' inner world.
You will also get your first, initial experience of having a Sensing Partnership: The supportive experience of having a listener who is non-intrusive, and who doesn't give advice or opinions, as well as the challenging, but liberating experience of offering listening in this way.
The goal of this course is to start getting to know the process and its bacground and concepts, like how it came about, sensing in the body, sensing inner exeriences, describing and resonating, and experiencing this particular, welcoming and warmly curious way of listening to yourself and others in Sensing Partnership.
Prerequisites: The course has no prerequisites, and fits for anyone with an interest Felt Sensing/Focusing and in listening to yourself and others.