Pensando desde el experienciar en castellano
Your Hosts
Event Image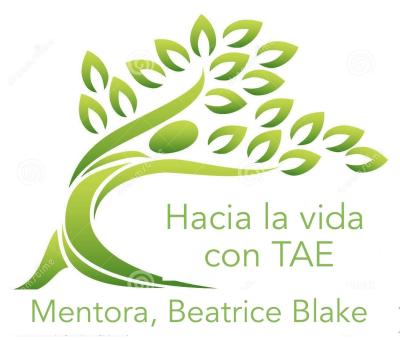 Beatrice Blake, Coordinadora certificante con TIFI
¿Anhelas contribuir al mundo desde tu unicidad? Con Thinking at the Edge, profundizarás en tu propio experienciar para que tu nueva dirección surja de todo lo que hayas vivido.
Tal vez necesites claridad y pasos a seguir sobre un problema persistente o una cuestión compleja. La formación en Thinking at the Edge te ayuda a encontrar los dones únicos dentro de los retos que te enfrentan.
Thinking at the Edge es una revolución en la filosofía
Participar en TAE es experimentar directamente la revolución filosófica de Eugene Gendlin. Te sentirás una nueva confianza para pensar, crear y contribuir desde tu propia experiencia. No necesitas estudiar filosofía para hacerlo. Todo lo que necesitas es descubrir el vasto campo de desarrollo que se abre ante ti cuando te permites habitar en tu sensación experiencial de una cuestión.
El entrenamiento de Thinking at the Edge te permite hacer el Focusing en un tema a lo largo del tiempo.
Tus ideas y proyectos reciben la atención y el espacio que necesitan para crecer cuando entras en el Focusing con ellos a lo largo del proceso TAE. Darás importancia a tu propia experiencia vivida, dando vida a tus ideas de una manera que no se puede alcanzar sólo con el intelecto. Como resultado, tu proyecto estará impregnado de amplitud, profundidad y compromiso.
Contact
https://possibility-space.com/tae-en-castellano/