"FILOSOFÍA EXPERIENCIAL Y FOCUSING"
Your Hosts
Event Image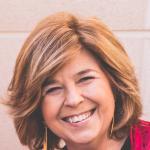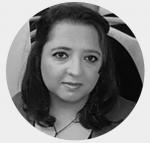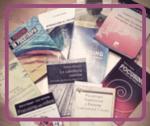 Your Hosts
Event Image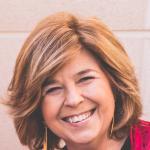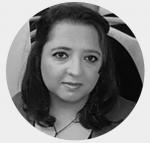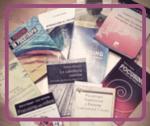 Isabel Gascón y Rosa Mª Martínez
Where
Online Joining Information
Las personas inscritas recibirán toda la información necesaria para seguir el curso.
Meeting Format
To Be Determined
El aprendizaje y la comprensión del modelo de Focusing precisan del conocimiento básico de las teorías filosóficas de Eugene Gendlin, su creador.
En este curso se ofrece la posibilidad de acceder a lo más importante de las bases de la filosofía experiencial y de la trayectoria del trabajo de Eugene Gendlin desde sus inicios, la colaboración con Carl Rogers y sus aportaciones a la Psicoterapia Experiencial.
Este curso hace posible por tanto comprender el origen del modelo de Focusing, las bases que lo sustentan y enriquecer el aprendizaje con la claridad y el conocimiento que se precisa para su aplicación práctica.
Más información e inscripciones en: https://focusingcentro.org/formacion-teorica/