An ongoing online study group once every 2 weeks for therapists from all disciplines
Your Hosts
Event Image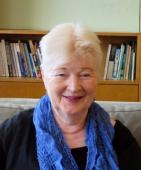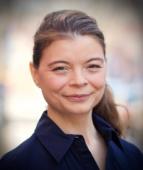 Your Hosts
Event Image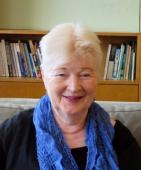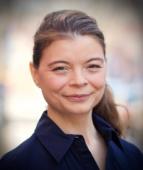 Lynn Preston, MA, MS, LP & Charlotte Howorth, LCSW
Where
Online Joining Information
We meet in a Zoom room that is allocated just for our classes. An invitation is sent to you via email once you have joined and we meet in that same room every session.
Format:
Online once every 2 weeks on Mondays 9:45-11:15am EST
In this group we co-create the kind of learning experience that exemplifies and instances the focusing concepts and skills we are studying.
Focusing is known primarily as a transformative approach for helping our clients to access what they are experiencing beneath the level of their words and thoughts. Focusing enables clinicians to enliven and deepen counseling and psychotherapy by responding in such a way that can bring the conversation into the feelingful, immediacy of the present moment. What is less known is the ways in which a Focusing approach brings the therapy relationship alive. It provides understandings and skills that open up new pathways to deepening and empowering the healing partnership.
In this zoom group we explore the HOW TO as well as the CONCEPTS that can nurture our work. In an atmosphere of open exploration, we discuss readings, look at videos, do demonstrations and explore clinical challenges.
This group is helpful, not only for psychotherapists, but for counselors, coaches, body-oriented therapists, and spiritual advisers.
Led by:

Lynn Preston www.lynnprestonforp.com

Charlotte Howorth www.howortherapy.com

Contact
The price for each class is $40 and we ask that you pay in blocks of 8 classes at a time. However, if this is not possible then you can pay for 4 classes at a time. There are also a small number of scholarships available.
Registration Information
Please email Charlotte at [email protected] or call or text her on (USA) 347 489 9587