Your Hosts
Event Image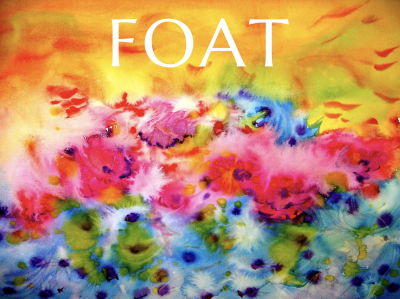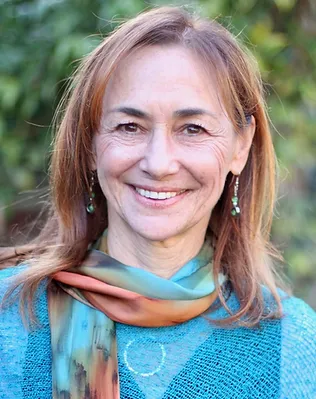 Presented by Laury Rappaport, Ph.D., LMFT, ATR-BC, REAT
Thursday, March 23rd, 2023 from 10:00am - 1:00pm PT / 1:00pm - 4:00pm ET / Click here for your time zone
Event Description
Offered as part of Expressive Therapies Virtual Summit West
Focusing-Oriented Expressive Arts (FOAT®) is a mindfulness and body-based approach to the expressive arts that cultivates resilience enhances self-compassion and provides tools to help clients access their innate wisdom toward growth and healing. This 3-hour virtual workshop will present an overview of Focusing-Oriented Expressive Arts (FOAT®) including its foundational principles, main approaches, and applications to individuals and groups within treatment. Participants will be introduced to a 3-phase FOAT® model that illustrates how it can be applied as a trauma-informed approach. FOAT® can be applied to all clinical contexts, as well as applications in nonclinical contexts (e.g education, coaching, art centers, etc). Didactic material, experiential exercises, and case examples will be used to teach introductory FOAT® concepts and methods. This workshop is beneficial for all counselors and therapists, arts facilitators, educators, and coaches. All are welcome! Approved for 3 Clock/Credit Hours: ATCB; NASW, MFT; SWNYS, LMHC, LMFT, LCAT (New York state only).
Live attendance or viewing the recording with completed assignments will count as a prerequisite for our FOAT® Training Program's Level 1 (begins September 18, 2023)!
Presenter Biography
Laury Rappaport, Ph,D,, LMFT, REAT, ATR-BC, teaches expressive arts therapies and art therapy, and has served on the faculties at Lesley University, Notre Dame de Namur University, Sonoma State University, California Institute of Integral Studies, and Meridian University. She is the author of Focusing-Oriented Art Therapy: Accessing the Body's Wisdom and Creative Intelligence and editor/author of Mindfulness and the Arts Therapies. Laury is a Certifying Coordinator, Focusing-Oriented Therapist, and Trainer with The International Focusing Institute and the Founder/Director of the Focusing and Expressive Arts Institute.
Registration Information
Click here for registration rates and information.
Click the "Register Now" button at the top of the page!