Your Hosts
Event Image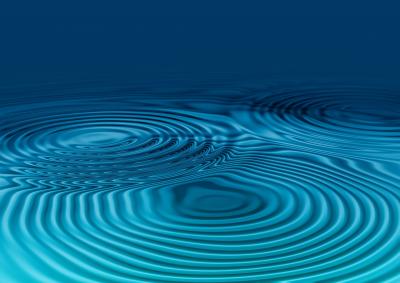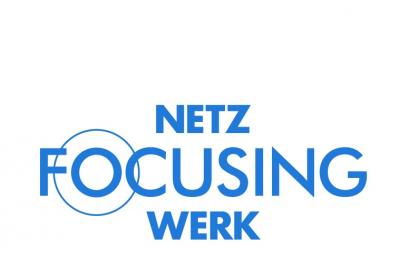 Trainerinnen und Trainer aus dem Focusing Netzwerk
Im Focusing stehen vage, unklare aber spürbar bedeutungsvolle Impulse im Mittelpunkt - "Dieses Unklare, das mit etwas im Leben zu tun hat" (Gendlin).
In Changes-Groups findet man sich für 2,5 Stunden zusammen, um sich partnerschaftlich mit Focusing zu begleiten. In 2er- oder 3er-Gruppen praktiziert man erlebensbezogenes Zuhören zu einem selbstgewählten Thema oder Anliegen. Alle sind zu jedem Treffen neu eingeladen, d.h. die Gruppe bildet sich jedes Mal neu. Die Treffen finden online auf Zoom statt.
Die Chance liegt darin, mit immer wieder wechselnden Partner:innen Focusing anzuwenden, zu üben, zu lernen sowie am eigenen Prozess "dranzubleiben" und weitere Schritte zu ermöglichen, die wir, dadurch geleitet und vielleicht gestärkt, in unseren Alltag mitnehmen können.
Ablauf:
Die jeweilige Organisator:in wird zum gemeinsamen Ankommen zu einer kurzen körperbezogenen Achtsamkeitsübung einladen und diese anleiten.
In der Anfangsrunde kann sich jede:r vorstellen und ihr Thema / Anliegen kurz benennen.
Im folgenden werden die Kleingruppen gebildet (auch Wunsch-Partner:innen sind möglich).
Die Grüppchen treffen sich in den "Zoom-Arbeitsräumen" zu 2 x 30 Min. bzw. 3 x 20 Min.
Die Focusierende wird in ihrem Prozess von der Begleiter:in im wesentlichen durch Zuhören unterstützt.
Die evtl. dritte Person ist als Zeug:in und evtl. "Zeitwächter" dabei.
Die Rollen werden selbständig gewechselt.
Nach Beendigung der Arbeitszeit kann in einer gemeinsamen Abschlussrunde etwas von den gemachten Erfahrungen mitgeteilt werden.
Voraussetzungen:
Einverständnis zu
Focusing-Haltung
Vertraulichkeit
gegenseitigem Respekt
In Anlehnung an Gendlin, der 1967 erstmals eine solche gründete; s. Gendlin, E.T. (1984). The politics of giving therapy away: Listening and focusing. In D. Larson (Ed.), Teaching psychological skills: Models for giving psychology away, pp. 287-305. Monterey: Brooks/Cole.
Contact
Termine zweimonatlich:
immer der 11. jedes ungeraden Monats: 11.09.2022, 11.11.2022, 11.01.2023, etc.
jeweils 19:00 – 21:30 Uhr
Information: https://www.focusing-netzwerk.de
Registration Information
Anmeldung:
Per Email über das Focusing-Netzwerk-Büro
Betreff: Changes-Gruppe, Datum
Teilnahmebeitrag: Pay-What-You-Can, mind. 10,- € pro Person pro Treffen