Part 3 - Going To The Center Of The Maze
Your Hosts
Event Image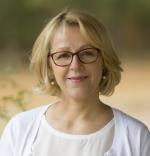 Your Hosts
Event Image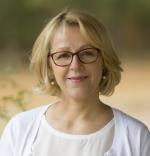 As Focusing becomes even more integrated into your life, it increases your awareness and ability to be compassionately present to yourself and everyone around you. In part 3, you will gain:
Ability to work through a major block to Focusing: being identified with a 'feeling about a feeling'

Powerful way and attitudes for helping yourself transform the experience of an 'inner criticising process'
Ability to help yourself and others when feeling overwhelmed by intense emotional states

Ability to help yourself and others when encountering resistance to feeling anything
Participants will have the opportunity to observe demonstrations, immediately apply gained skills through practice with others, and carry them forward into their lives. The training is highly experiential and includes manuals, recommended readings, and handouts.
Registration Information
Workshop fee - $ 420 per level (concession fee available for concession card holders)
Completing parts 1 and 2 of the Focusing Fundamentals Short Course is necessary to participate in part 3 workshop.
Professional development credit certificates are provided.