Part 1 – Discovering Your Inner Compass
Your Hosts
Event Image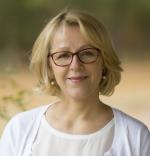 Your Hosts
Event Image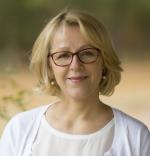 In this part 1 workshop you will gain:
a practical, step-by-step method for starting with any problem or stuck situation and finding relief, clarity, and a new direction for action,

a simple but powerful deep listening process that reaches beneath the surface and teaches you how to be supportive to other people and yourself

an ability to recognise distinct 'bodily knowing' and your 'felt sense'; a holistic sense including body sensations that contains meaning and pertains to a particular situation

a way of trusting what you know, and realising that you know more than you think

a way of moving forward and taking your learning beyond the course and into your daily life
Participants will have the opportunity to observe demonstrations, immediately apply gained skills through individual and group practice, and carry them forward into their lives. The training is highly experiential and includes manuals, recommended readings and handouts.
Registration Information
Workshop fee - $ 400 per level (concession fee available for concession cardholders).
There is no prerequisite for this workshop and everyone can participate.
Professional development credit certificates are provided.