Refining and Deepening the Healing Process
Your Hosts
Event Image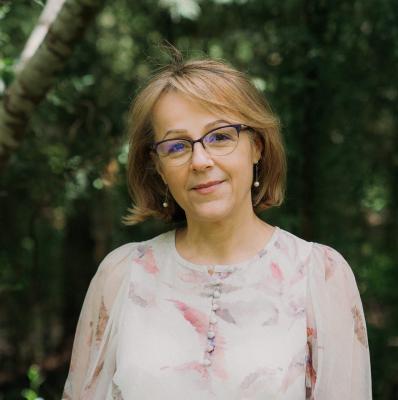 Where & When
Melbourne, Australia
September, 9th, 10th and 11th, 2023, 9:30am-4:30pm (each day)
AEST (GMT+10)
Part 2 of your Focusing Course supports you in deepening your experience with this method and learning how to deal with the most typical blocks to Focusing: the inner conflicts, interruptions, doubts, distractions, feeling too much or not feeling at all. As you deepen the process for yourself, you will learn how to support the process and practice of others.
You will gain:
more practice being compassionately Present with your difficult experiences and emotions
advanced, deep listening skills
learning to support the unfolding process of others
support in getting the most out of your Focusing process, especially in the places where you know it could go further, but it doesn't
clarity about possible 'stuck' places in each stage of the process and what to do about them
skills to help yourself and others when feeling overwhelmed, highly stressed, having problems with procrastination, or sleeping
ability to help yourself and others when encountering resistance to feeling anything
skills to work through significant blocks to Focusing: being in the inner conflicted state of being identified with one side of reality and your experience
more opportunities for supported practice with partners, as well as for questions and discussion
You will have the opportunity to observe demonstrations, immediately apply gained skills through guided practice, and carry them forward into their lives. This training is highly experiential and includes a comprehensive workshop manual.
You can find more details here.