Discovering Your Sense of Inner Knowing
Your Hosts
Event Image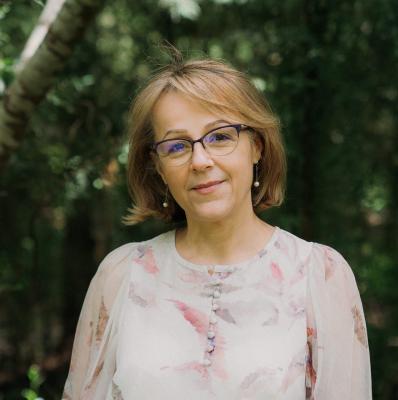 Where & When
Melbourne, Australia
May 5th, 6th and 7th, 2023
AEST (GMT+10)
If you're ready to learn this transformative self-awareness and healing practice in a guided and supported way, this is the place to start. You will gain:
a practical, step-by-step method for starting with any problem or stuck situation and finding a new way of connecting with yourself, clarity, and relief
a simple but powerful deep listening process that reaches beneath the surface and teaches you how to be supportive of yourself and other people
an ability to recognise distinct 'bodily knowing' and your 'felt sense'- a holistic sense that is meaningful and relevant to your life situation
a way of trusting what you know and realising that you know more than you think
a method of moving forward and taking your learning beyond the course and into your daily life
You will have the opportunity to observe demonstrations, immediately apply gained skills through individual and group practice, and carry them forward into their lives. This training is practice-focused, hands-on, with individual attention and guidance and includes a comprehensive workshop manual.
You can find more details here.