Deepening our work, our knowledge and experience with Focusing
Your Hosts
Event Image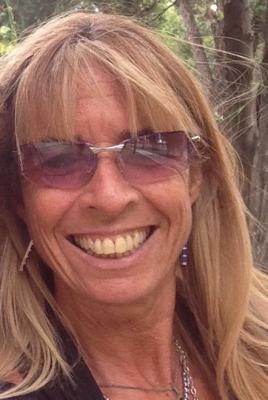 Naty Calviño. Certifying Coordinator, Focusing Oriented Therapist, Yogatherapist
Where & When
Online
Tuesdays 1.30 pm-3 pm
Eastern time
Online Joining Information
I'll be sending a Zoom link as you register
Gendlin, in his book "Focusing Oriented Psycotherapy" poses this question: 'Should we call it Therapy?" and says: "Therapy is something else. Even if there was a therapist involved, we must still ask: Did a therapeutic process happen for the client?"
We'll be looking at what is the type of interaction that can help people move forward in their lives.
As part of the course, you can have private sessions at a discount fee, and also do partnerships among yourselves for further practice.
Contact
Email :
Or whatsapp:
+5491157408743
Registration Information
To register, please send an email to :
Or whatsapp:
+5491157408743