Your Hosts
Event Image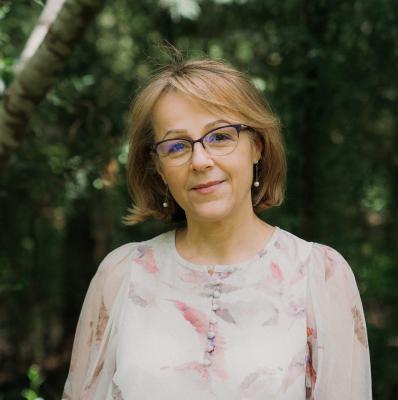 Where & When
Melbourne, Australia
October 21st and 22nd, 2023, 9:30am-4:30pm (both days)
AEST (GMT+10)
This workshop highlights the value of working with dreams, personally and professionally. Reconnecting with your true self and inner guidance can happen through exploring the fascinating world of dreams.
This workshop is for anyone who wants to discover the richness and guidance in dreams. The gifts and life-forward energy can be found in every dream, even in dreams that seem disturbing and only negative, by exploring them with the Focusing method.
This workshop will take you through many aspects of working with dreams.
Some common ways of approaching dreams
How to remember your dreams if you usually don't
How to first get the "help" from a dream
How to prevent a "shortcut" dream interpretation
How to use "bias control"
How to find and experience the new energy that dreams bring
How to help another person work with a dream
Exploring dreams is a personal, intimate experience, as well as educational and transformational. The workshop will be delivered in a way to hold and respect these domains. You can find more here.