Crossing Focusing with the Work-That-Reconnects (WTR) in a Generative Group
Your Hosts
Event Image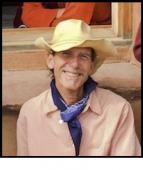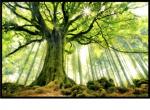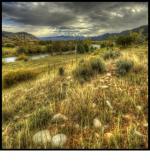 Your Hosts
Event Image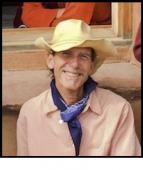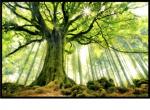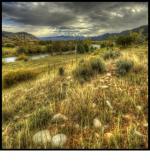 Frank O'Neill, Certified Focusing Professional
Where & When
Online
6 Tuesdays starting Jan. 11th, 2022, 4-6pm Pacific Time ... AND 6 Sundays starting Jan. 16th, 2022, 10am-Noon PT
Pacific Time (US)
Online Joining Information
Details provided upon registration.
WHO
Experienced Focusers having 1 year of an ongoing weekly Focusing partnership, are regularly drawn to the natural world, and are curious about the state of the World and what part would feel right to play.
CHOOSE A CLASS (new dates)
• 6 Tuesdays starting Jan. 11th, 2022, 4-6pm Pacific Time ... OR
• 6 Sundays starting Jan. 16th, 2022, 10am-Noon PT
WHAT WE'LL DO
WTR gives us a map of the transition (the Great Turning) from the Industrial Growth society to a Life-sustaining culture. WTR practices connect us to the Ecological Self and normalize our pain and longing in a group setting.
Focusing accesses and gives us companionship for the emerging carrying-forward energy before we have theories about what's emerging. In dyads, our innate love for the planet gives rise to a personal vision or direction for our contribution to the Great Turning..
Emergent group agreements and Focusing-style interaction may then further develop each of our personal visions and generate support and perspective. We may afterwards form ongoing sangha to sustain and integrate the personal vision into our daily living.
We'll use exercises from Joanna Macy's "Coming Back to Life" and Stephen Buhner's "The Intelligence of the Heart in the Direct Perception of Nature".
Registration Information
Minimum 3 participants.
Maximum 8 participants.
Cost $150 for 6 classes.