A taste and a summer course.
Your Hosts
Event Image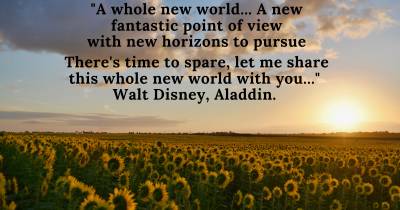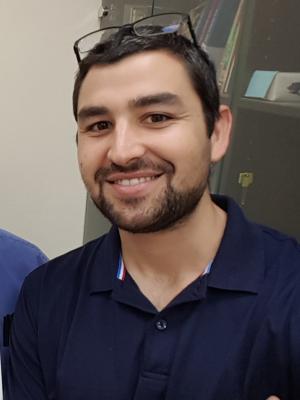 Matanel Weissman, focusing certified, M.A psychology, who went through a significant process himself in the matter of eating.
"Eating, The Big Picture" – a taste and a summer course invitation.
Eating has many familiar descriptions, such as; emotional eating,
eating addiction, eating disorders, mindful-eating, intuitive eating, etc.
What can be discovered when these descriptions are peeled-off?
Hunger. Hunger for experiencing a whole new perspective, on eating and
relationships with self, others and owning this experienc-ing.
What would be a way of developing a Carrying Forward oriented perspective?

Generating in each of us a new kind of "recipe" that you can think
freshly from in new situations that include people, food, and your autonomy.

What can be found when this new kind of recipe develops?
Creative movement, freedom, authenticity and independence in relationships.
In this course we will experience the process of opening up more and
more descriptions, discovering together the BIG picture of eating.
Warm regards,
Matanel Weissman, Certified Focusing Professional, M.A. in Psychology and more importantly: went through a significant process himself in the matter of eating
with Focusing and TAE (Thinking at the Edge).
Matanel offers experiential workshops and courses about Focusing, TAE and eating