Your Hosts
Event Image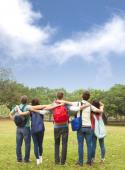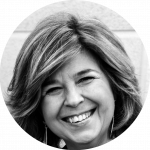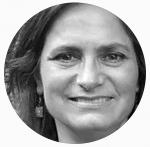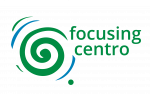 Your Hosts
Event Image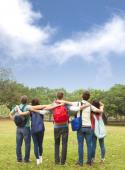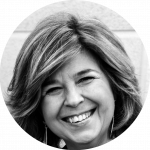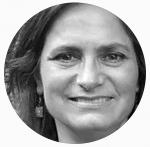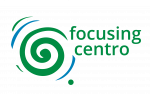 2ª EDICIÓN DEL NUEVO PLAN FORMATIVO
Los seres humanos somos una unidad integrada de cognición y cuerpo. Focusing es un método que posibilita acceder a las vivencias corporales sutiles que se activan en la interacción con nuestro entorno, asuntos, situaciones, relaciones personales… Estas sensaciones corporales nos pasan desapercibidas debido a que suelen tener poca intensidad y las etiquetamos como intuiciones no sujetas a la lógica, sin embargo, están cargadas de significados personales únicos. Saber acceder a ellas y observarlas, posibilitará que se puedan hacer presentes para concretar sus contenidos de significado y por tanto nos darán claves únicas para responder de manera congruente, divergente y certera.
Focusing Centro ofrece el plan de formación completo y personalizado para la obtención de la Diplomatura en Focusing que otorga Focusing España y la posterior certificación como Trainer (formador y facilitador de Focusing) y Terapeuta Orientado a Focusing por The International Focusing Institute.
El nuevo plan formativo está adaptado a la reforma de Focusing España y avalado por el mismo, ofreciendo una formación de calidad impartida por trainers certificados por The International Focusing Institute con sede en Nueva York.
Consta de una primera etapa de Diplomatura en Focusing y de la segunda etapa de Especialidad.
Nuestro deseo es además de ofrecer una formación certificada de calidad, que esta se adapte al ritmo de cada alumno y a sus necesidades personales y profesionales específicas, tanto si este desea integrar el Focusing en su actividad laboral, como si lo quiere conocer para su crecimiento personal, para conseguir que su vida sea más plena, libre y feliz, dentro de su propia realidad.
Contact
Para inscribirse habrá que contactar con Focusing Centro a través de nuestro correo [email protected]
Registration Information
https://focusingcentro.org/diplomatura-focusing/