We will use Focusing to reveal our felt knowing about how we can move forward, with resilient responses that we can undertake that will make a difference. 
Your Hosts
Event Image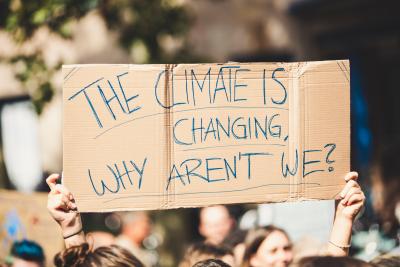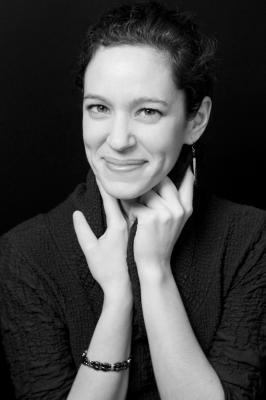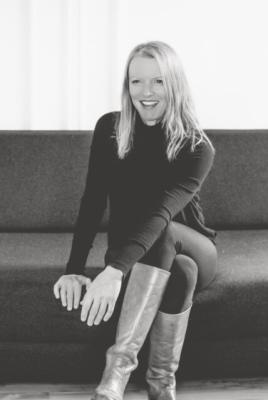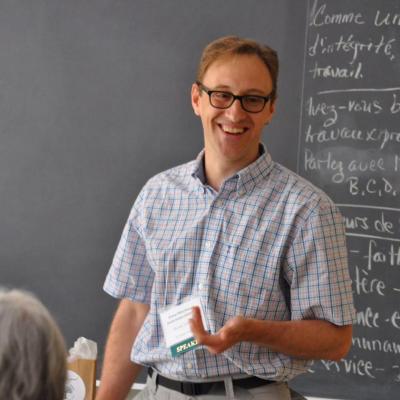 Annette Dubreuil, Coordinator-in-training; Jenn Wesanko, Focusing Trainer; Kevin Johnson, Trainer-in-training
This 8-week course will create a space for individuals to come together, share and get support for their feelings about the ecological and climate crises, to create more space for new or continued courageous action.
This course welcomes those who have been working on climate action for years and those who are just beginning to feel the magnitude of this existential threat.
We will learn Eugene Gendlin's Focusing practice as a way to be embodied with our emotions about what is happening already and what is to come. To discover what our bodies know about how the multitude of ecological issues are affecting us (e.g. with eco-anxiety). And we will use Focusing to reveal our felt knowing about how we can move forward, with resilient responses that we can undertake that will make a difference.
Climate stress is held in the body. Connecting with our bodily wisdom can help us engage with and expand beyond contracted feelings of ecological grief and anxiety and rekindle more aliveness and joy. Powered by a new sense of resiliency, we can relinquish stories of separation and find deeper connection with ourselves, nature, and community.
As a collective action problem that is catastrophic, climate change necessitates us to be with our big feelings and to take big actions. The practice of Focusing is well suited to create the welcoming space within us and between us to experience what is there and learn how we can interact differently.
Additional tools will supplement our embodied experiences where helpful, such as exercises from Somatic Experiencing. There will also be optional readings to supplement your learning in between classes, such as readings about ecopsychology.
To further your practice, it is encouraged to also form a Focusing partnership with another participant. This involves meeting between classes to practice, in an exchange of Focusing and listening. You can also opt to be assessed for the Proficiency in Focusing Partnership Award provided through TIFI in the final few weeks of the course.
Timing and other details
Next Groups:
Tuesdays, May 2 to June 27th, 1-3 pm Eastern
Following classes - dates to be determined. Please email me at [email protected] if you cannot make the above course to let us know when you would be available for this training.
Group size: each group is capped at 24 people
Fees: $550 US (sliding scale pricing available, see below)
Who is this course for? The course is designed for people working at the center of climate action, and those craving a space to connect with people who would like to make a difference in the world. No prior knowledge of Focusing is required. However, Focusers of all levels are welcome.
Course location: Zoom
Course teachers: Annette Dubreuil (Coordinator-in-training), Jenn Wesanko (Climate Change Communicator, Somatic Therapist, Focusing Trainer) and Kevin Johnson (PUPA Trainer-in-training)
Sliding scale pricing: This course has sliding scale pricing, offering multiple price points to make the course more accessible and reduce financial barriers for people with different levels of income. Please view the sliding scale fees document for details and codes.
Full fee: US$550
25% off: US$412.50
50% off: US$275
70% off: US$165
80% off: US$110
90% off: US$55