Deepen your Focusing Skills
Your Hosts
Event Image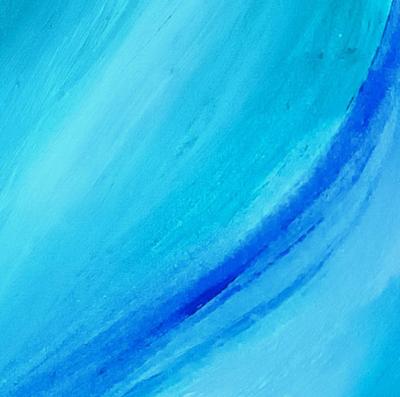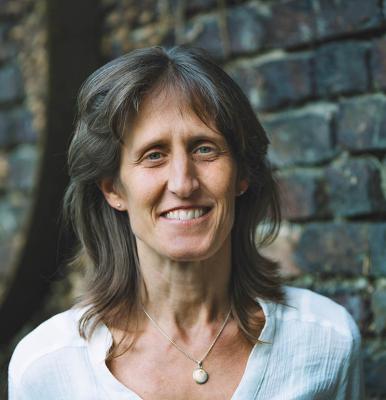 Where & When
zoom
Please note: The dates are set to "Jan 1 2024 - Jan 1 2026" for technical reasons only. TBD
Training times will allow those in America and Europe to join.
Learn to
Offer one-to-one Focusing sessions to people who are new to Focusing
Integrate Focusing into your professional field as a therapist, bodyworker, teacher...
Teach Focusing to individuals and groups (and offer the PFP-Award)
Naturally weave aspects of Focusing into all of your daily interactions

The Focusing Professional Certificate
Certified Focusing Professional or Trainer allows you to introduce and guide people who are new to Focusing one-to-one, and to teach Focusing to groups. You will be eligible to offer the International Focusing Institute (TIFI) 'Proficiency in Focusing Partnership Award' to students of your Focusing Courses, so they can join the world-wide Focusing Partnership network.


The Training consists of
The training consists of online classes with instructional material, supervised practice, and your self-chosen topics and projects. The combination of a scheduled training structure and self-directed learning allows you to craft a training that best fits your learning style and your life situation.

My Upcoming Training
The training will begin in early 2024. Revisiting the Level 1 to 5 Focusing course is part of this training and begins in December 2023. When exactly the training begins is not set in stone, and will be agreed upon with those ready to sign up. Training times will allow those in America and Europe to join.
Please note: The dates are set to "Jan 1 2024 - Jan 1 2026" for technical reasons only.

Duration
The training meetings take place over a two-year period, and I recommend that trainees complete the training within two to three years.
If you would like to attend only the first year to learn how to offer Focusing to individuals, please ask. If you have already trained with another Coordinator to offer Focusing one-on-one and would like to attend the second year of my training to learn how to teach Focusing to groups, please ask.

Fees
The training consists of 172 hours with me as your mentor plus your supervised self-directed learning, which is the larger part of the training. The cost of the two-year training is €3.880, or €1.940 per year, plus, the cost of a workshop with another teacher. If you want to apply for certification, there is a fee by TIFI.

What is the first step?
If you think you might be interested, we can meet 20 minutes free of charge, so you can ask questions. You can ask me for a 1-hour Focusing session, the fee is offset against the training fee if you decide to join
More details here
https://move-with-life.org/focusing-professional-training/