Your Hosts
Event Image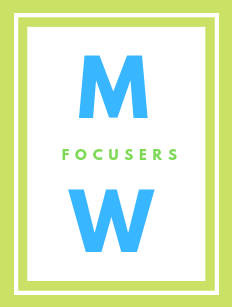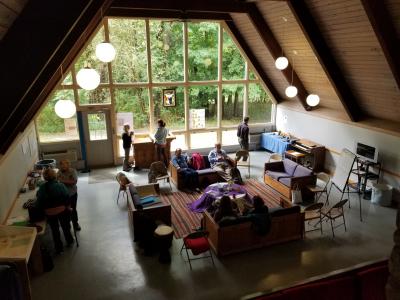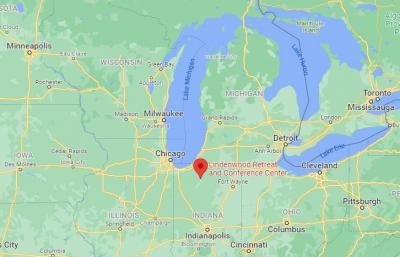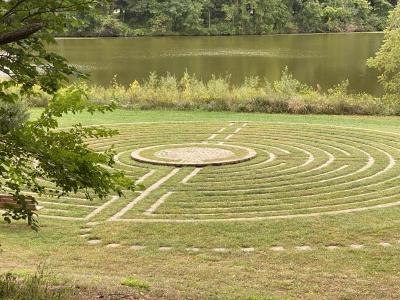 Your 2022 MWF Planning Committee members: Linda Bourassa, Bill Chipura, Zena Goldenberg, John Harvey, Jim Iberg, Mary Elaine Kiener
Where & When
Event Website: midwestfocusers.org
We gather together to support each other in living Focusing within our daily lives. Together, while creating a space for listening, we practice attending to our bodily-felt sense, sharing what we learn, while being in community with each other.
Participation is open to individuals who have some experience as a Focuser and as a Listening Companion, with each person fully supported to Focus in their own way. Attendees are invited to offer and/or suggest a Focusing-related presentation, workshop or discussion topic during the Gathering.
This year's Gathering is being held at Lindenwood Retreat & Conference Center, 9601 Union Rd. in Plymouth, IN 46513.
Located 35 miles south of South Bend, IN, Lindenwood provides an atmosphere of peaceful, quiet and sacred space in a natural setting. It's a 1.5 hour drive from downtown Chicago, 2.5 hours north of Indianapolis and 3.5 hours from Ann Arbor.
How to register for this year's MWF Gathering:
Guest rooms (for single or double occupancy) include a private bathroom with shower, individually controlled heating and air conditioning units, towels/linens and wireless internet access. [All floors are accessible by elevator; limited ADA bedroom space is available upon request.]
Total registration fee (including Friday-Saturday lodging, Friday dinner, Saturday breakfast, lunch and dinner, Sunday breakfast and lunch)
Double occupancy (2 persons/room) = $ 225 per person
Single occupancy (1 person/room) = $ 275 per person
Optional Sunday night lodging (no meals included) also available: (Double = $45 per person | Single = $70 per person)