To work with felt sense body cards to carry forward our process
Your Hosts
Event Image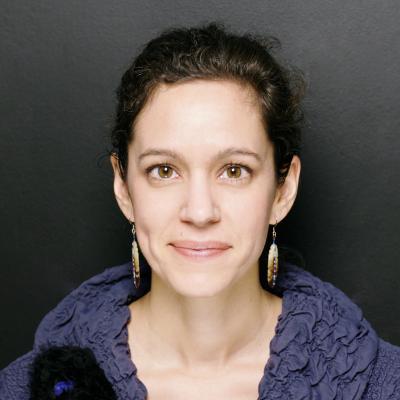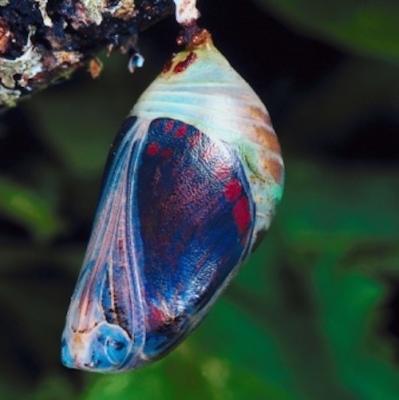 Annette Dubreuil, Coordinator-in-Training
Where & When
The base of the PUPA Focusing Certification Program consisting of five courses, designed to not only learn and teach Focusing, but to also get to know and transform yourself, while creating change in the world— by bringing more Focusing into the world.
The initial courses cover learning Focusing, learning about who you are, learning who you want to be and what you want to bring into the world using Thinking At the Edge (TAE, Gendlin's second practice), transforming a large block using the 8Cs of self-leadership, and finally a course on taking action with embodied leadership. You can view the course descriptions here.
While the core of the five courses is Focusing practice, the training also combines other frameworks and ideas, such as Jan Winhall's Felt Sense Polyvagal Model™ (which builds on Stephen Porges polyvagal theory about the autonomic nervous system), the 8Cs of Self-leadership and parts work of Internal Family Systems by Richard Schwartz, psychological safety, embodied leadership, creativity, as well as Gendlin's practice of Thinking At the Edge.
PUPA Focusing places a large emphasis on asking the body for action steps, as the body knows different ways forward. The PUPA Focusing program also uses the PUPA process in its final two courses. This is a way of crossing Focusing with the change framework Theory U (by Otto Scharmer from MIT and the Presencing Institute), and the 8Cs of Self-Leadership from Internal Family Systems.
The journey of the five courses also follows the PUP2A process at a high level:
Pause: Focusing basics, learning to be in the body
Understand: Who are you, your story/timeline
Permutation: Your felt sense shifts, showing you who you want to be, and what you want to create in the world (TAE)
Preparation: Unpacking a major block needed to transform into who you want to be (with 8Cs of Self-Leadership)
Action: Your project in action with embodied leadership: co-regulating your creative team with psychological safety.
Felt Sense Body Cards
We learn to use the felt sense body cards as a way to record our experiences. Overtime, these can illustrate our growth and serve as resources, as we capture the sensations of grounded and centered parts. They can also be used to map our story.
Trainer Requirements
In addition to taking the five core courses, the full Focusing Certification Program includes additional requirements*, including:
having an ongoing Focusing partnership(s)

attending monthly Focusing trainee supervision meetings

re-taking the 8-week beginner course (or the 4-week intensive version) to learn how beginners learn

a final project. The final project has two streams options, teaching or guiding:

The teaching option includes:

co-teaching a session of the 4-week or 8-week beginner course; and

co-teaching one of the 8- or 10-week courses in the program, co-teaching another course Annette offers, or to create or co-create your own workshop or course by crossing your existing expertise with Focusing. If you opt to create your own course, you can take the action course concurrently to support you in this part of your journey.

The guiding option is to see clients one-to-one and includes a review of recorded sessions.
When you enrol in this program you must also become a Trainee member of The International Focusing Institute (TIFI), which includes an annual membership fee. And then when all requirements are met, including paying a certification fee to TIFI, you become a Certified Focusing Professional (also known as a Focusing Trainer) with the Institute. Optional in this process is to take additional training from other Focusing teachers, including by attending the Advanced and Certification Weeklong (with the pandemic, these have been online the past few years. 2022 details can be viewed here).
**Note: there is some flexibility in the requirements. For example, you might opt to do some of your studies with another Focusing teacher to better suit your needs, or have previous training considered which would reduce the amount of training you would need. This can be discussed with Annette.
View additional Frequently Asked Questions on Annette's website.
Not interested in being a Focusing Trainer, but interested in the coursework?
Anyone can take some or all of these courses. The only pre-requisite is the beginner 8-week course or some equivalent beginner training you already have. While the courses follow a progression and are great when taken in the PUPA order, they stand on their own. So you can mix the order, or only take the course or courses that resonate with your journey.