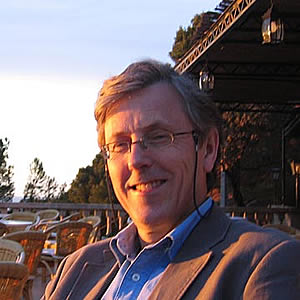 Peter Afford Bio:
I am a Focusing teacher in London. Focusing saved me from complete bewilderment about my feelings in the 1980's and I have been practicing it ever since. As well as teaching Focusing, I work as a counsellor and psychotherapist. I have enjoyed delving into neuroscience for many years, and pondering the fresh view of our inner worlds that it offers.

See also notes on related topic: http://www.focusing.co.uk/PDFfiles/otherpeoplearticle.pdf

Website: http://www.focusing.co.uk
Please share with us your ideas and experience on this topic through the Focusing Institute Facebook page, or the contact form.
This is part of the "Conversations" series. Click this link to see the list of all the conversations.
 
This material is protected by copyright. It may be freely copied, provided its use is solely for educational purposes, not for financial gain or in a commercial setting. It should be properly cited when used in any subsequent written work or other media. ©TFI . All rights reserved.