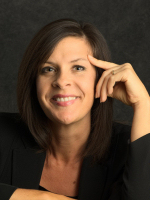 Annmarie Early Bio:

Annmarie Early, Ph.D., LMFT is Professor of Counseling in the Master of Arts in Counseling Program at Eastern Mennonite University. She is licensed as a Marital and Family Therapist and is certified as an Emotionally Focused Couples Therapy Trainer and Supervisor. Her work involves utilizing experiential treatment approaches including attachment, implicit processes, and felt sensing.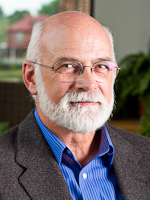 David Glanzer Bio:

David Glanzer earned his Ph.D. in Psychology from the University of Utah, with a specialization in psycholinguistics and child language development. His broader scholarly interests are in the philosophy and psychology of mind. David has interests in teaching and research on implicit process in mental health counseling, including empathy and the use of the technique of focusing to enhance client and therapist awareness.
Please share with us your ideas and experience on this topic through the Focusing Institute Facebook page, or the contact form.
This is part of the "Conversations" series. Click this link to see the list of all the conversations.
 
This material is protected by copyright. It may be freely copied, provided its use is solely for educational purposes, not for financial gain or in a commercial setting. It should be properly cited when used in any subsequent written work or other media. ©TFI . All rights reserved.