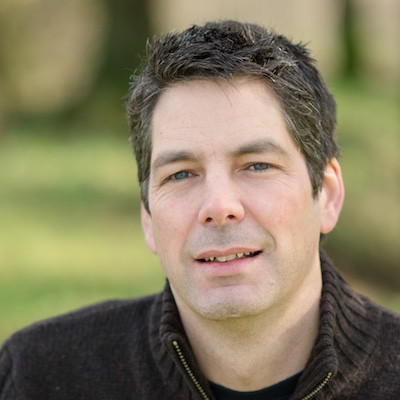 Marcella Calabi Bio:
Manju (Peter Gill) is one of the UK's foremost Focusing trainers – teaching since 2004, and leading retreats, workshops and classes for more than twenty years. He is qualified with the British Focusing Association and the Focusing Institute in New York to teach Focusing to individuals, groups. He also offers teacher training. He is also qualified in Somatic Experiencing (SE), a related practice involving a short-term, body-based approach to healing and easing the effects of trauma. Currently he is exploring how Focusing can be used as a way of meeting the challenges of the these turbulent and pivotal times in the world.

Video of this conversation can be viewed here - https://www.activepause.com/manju/.
Please share with us your ideas and experience on this topic through the Focusing Institute Facebook page, or the contact form.
This is part of the "Conversations" series. Click this link to see the list of all the conversations.
 
This material is protected by copyright. It may be freely copied, provided its use is solely for educational purposes, not for financial gain or in a commercial setting. It should be properly cited when used in any subsequent written work or other media. ©TFI . All rights reserved.