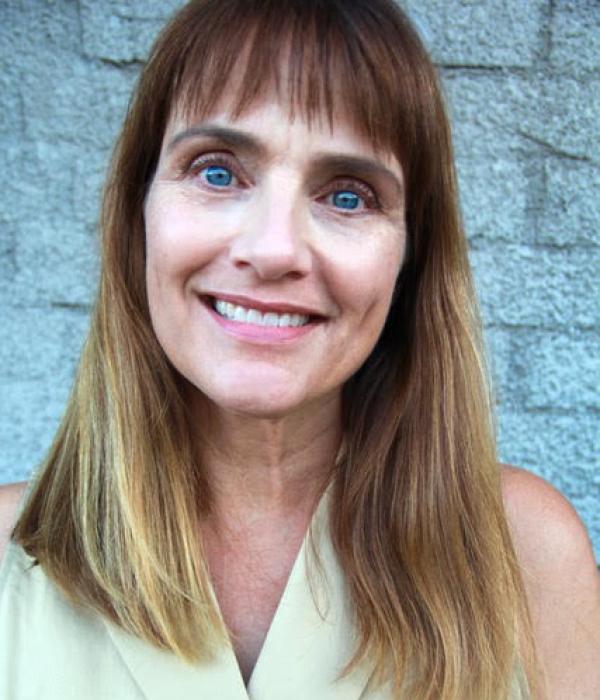 Topic:
In this conversation, Leslie Ellis talks about how working with dreams in a Focusing way. While this conversation was primarily intended for therapists, it is of interest to Focusers in general. You can see a video of it at: http://relationalimplicit.com/ellis/

Leslie Ellis:

Dr. Leslie Ellis is a teacher, author and psychotherapist. She is currently offering online dreamwork instruction based on her book, A Clinician's Guide to Dream Therapy (publication date: August 2019). She also offers individual dreamwork sessions and training in somatic approaches to psychotherapy. Leslie has a PhD in Clinical Psychology from the Chicago School of Professional Psychology and a Masters from Pacific Graduate Institute. She is vice president and a Certifying Coordinator with The International Focusing Institute.
Please share with us your ideas and experience on this topic through the Focusing Institute Facebook page, or the contact form.
This is part of the "Conversations" series. Click this link to see the list of all the conversations.
 
This material is protected by copyright. It may be freely copied, provided its use is solely for educational purposes, not for financial gain or in a commercial setting. It should be properly cited when used in any subsequent written work or other media. ©TFI . All rights reserved.