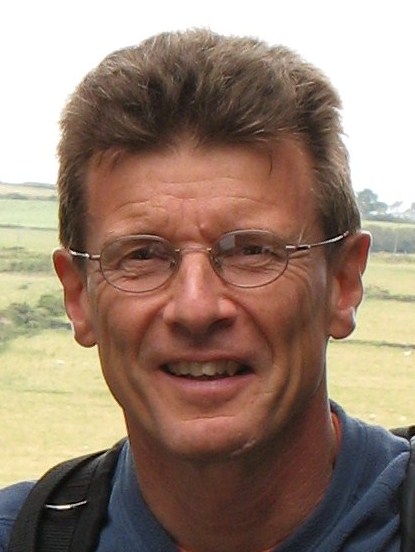 Topic:
In this conversation, Gordon Adam talks about his experience of the advantages and benefits of including physical contact as part of the Focusing exchange, including some guidance on the circumstances in which this may be appropriate.

Gordon Adam:

Gordon Adam lives in Bristol, UK, and as well as having a passion for Focusing, he has a strong interest in helping build Focusing community. He runs introductory workshops in local communities, facilitates an open monthly 'changes' type Focusing group, sends out a regular local Focusing newsletter, is a co-organiser of the BFA Focusing Community Camp, and co-editor of the BFA newsletter.

Gordon has been running 5-day Focusing retreats on Dartmoor and in the Southwest for the last 10 years, combining Focusing with periods of silence, meditation, immersion in the natural world, and temporary community. He has also worked for many years as a homeopath, homeopathic teacher and supervisor.

Website: www.focusing.org.uk/Gordon-Adam
Please share with us your ideas and experience on this topic through the Focusing Institute Facebook page, or the contact form.
This is part of the "Conversations" series. Click this link to see the list of all the conversations.
 
This material is protected by copyright. It may be freely copied, provided its use is solely for educational purposes, not for financial gain or in a commercial setting. It should be properly cited when used in any subsequent written work or other media. ©TFI . All rights reserved.