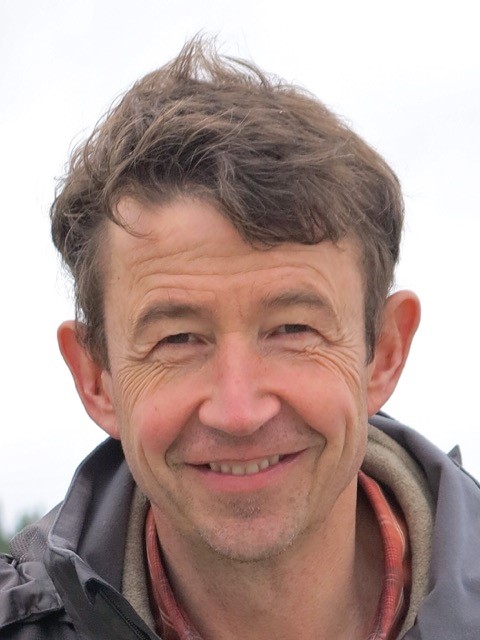 Tobias von Schulthess Bio:
Tobias von Schulthess is a Playback Theatre practitioner and trainer, a mediator and a Focusing trainer, and founder and director of the Playback Theatre in St. Gallen, Switzerland. He uses and explores the art of improvisation as a creative, challenging and playful practice to deal with our complex and unpredictable lives.

Video of this conversation can be viewed here.

Website: http://www.ent-rollen.ch/
Please share with us your ideas and experience on this topic through the Focusing Institute Facebook page, or the contact form.
This is part of the "Conversations" series. Click this link to see the list of all the conversations.
 
This material is protected by copyright. It may be freely copied, provided its use is solely for educational purposes, not for financial gain or in a commercial setting. It should be properly cited when used in any subsequent written work or other media. ©TFI . All rights reserved.