Your Hosts
Event Image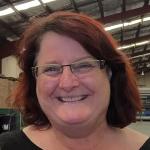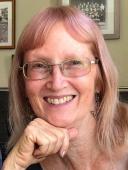 Your Hosts
Event Image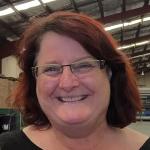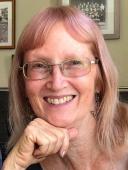 Sue Burrell and Merilyn Mayhew
Where
The hall below St Patrick's Catholic Church, 141 Harrington St, The Rocks.
The Sydney Focusing Changes Group can now meet in person again! We meet on the first Saturday of each month, from 9:45am to 12:15pm, Sydney time.
We hope you can join us, as we slow down, and pay attention inwardly to what is wanting our kind welcome.
Please email Merilyn at [email protected] or Sue at [email protected] by the Friday before the meeting to let us know to expect you.
Our group follows the typical Changes Group structure - an initial time of greeting and sharing and a group attunement, followed by time in separate spaces for Focusing sessions, in pairs or triads, and a final coming together to debrief and depart.
There is no cost to attend this event.
If you've enjoyed our Zoom meetings during lockdown, and you can't join us in person, don't despair. We'll be looking at whether there's a place for another monthly meeting by Zoom. So stay tuned.