Your Hosts
Event Image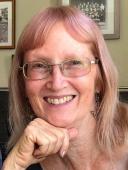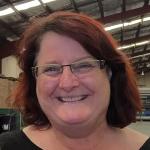 Your Hosts
Event Image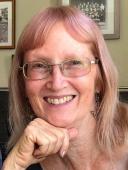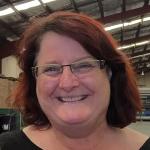 Merilyn Mayhew, Sue Burrell
Where
Hall below St Patrick's Catholic Church, Grosvenor St, Sydney.
At our May meeting, Sue spoke about the intricate complexity of the felt sense. So often, we take it in one direction, and something opens, but there is so much more, a multiverse of possibilities that could arise from the one felt sense. We noticed how different Focusing partners would move a felt sense to open in different directions - not surprisingly, when you consider the unique field created between you and each Focusing partner. So we thought about an experiment for our next Focusing meeting.
After an initial attunement to invite a felt sense of something, we'd like to have short Focusing sessions with different partners, coming back to the same felt sense each time, allowing it to open in different ways in each short session - a kind of speed dating Focusing meeting!
Come experiment with us! And if you'd rather Focus in a more traditional way, there'll be room for that too.
Contact
There is no cost to attend a Changes Group.