Generating Empathy for a Difficult Felt Sense
Your Hosts
Event Image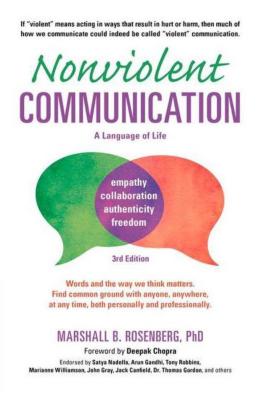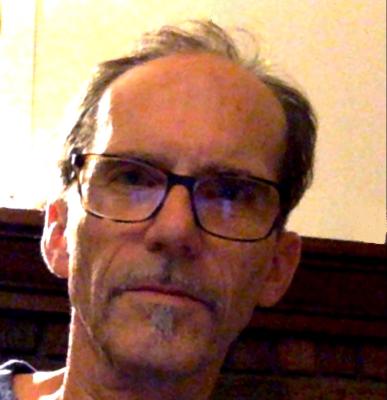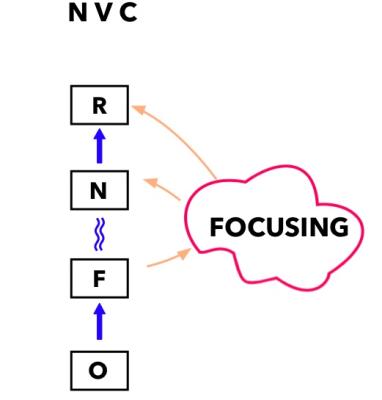 Frank O'Neill, Certified Focusing Professional
Where & When
Online
3 Wednesdays 5-7pm Pacific Time (US) beginning December 7th, 2022. 8-10pm ET (US). 11am-1pm Thursday Melbourne (AU).
Pacific Time (US),
Online Joining Information
A zoom link will be sent before the class.
NVC and Focusing form a potent combination for daily living and Focusing partnerships, expanding one's repertoire for attention and empathic reflection.
YOU'LL LEARN:
• the clarifying effect of the NVC process to untangle experiencing;
• a concrete practice of self-empathy that always generates a felt shift;
• how to find a handle, when stuck on a difficult feeling, using a needs-symbol;
• to fine-tune your sense of what's potent in your partners report, guiding your reflecting.
OUR CLASS PROCESS
I will present a basic overview of the relevant NVC principles and practices, provide a sequence of experiential NVC exercises and Focusing dyads, invite agreements for group exploration, and facilitate safe and equal participation.
ABOUT ME
I've been offering NVC to my communities since 2016, and am 2 years into certification training with the Rocky Mountain Compassionate Communication Network (NVC). I provide one-on-one Focusing and NVC coaching, facilitate meditation groups and council practrice, and assist ecological workshops based in Joanna Macy's Work-that-reconnects. I have co-facilitated several meetups and RoundTables for the Focusing Institute oriented around Focusing and /or Nonviolent Communication.
Often, with non-Focusers, I find NVC to be easier to introduce to people new to the felt meaning of experience, and then I can slip in some Focusing. But I also utilize NVC in my Focusing work and (internally) with my partnerships. Both practices provide rich opportunities for presencing what's emerging in the moment.
Registration Information
Minimum 3-4 participants, Maximum of 10.
$120 for the 3 Weekly Classes (pd by Nov 30th).
$140 after the 2nd. Refund are minus any transaction fees (e.g. PayPal).