A Course in Felt Relating
Your Hosts
Event Image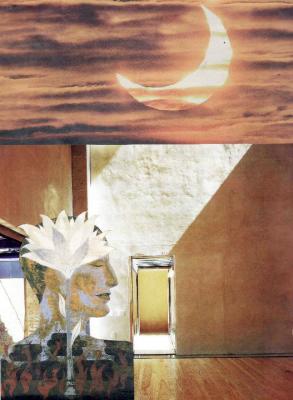 Where & When
Online
April 15, 2023 at 12 p.m. Eastern
Eastern
Online Joining Information
Contact me personally to regsiter to receive the Zoom link.
Want to feel inspired and enlivened?
Would you like to have a safe and reliable way to regularly devote time to yourself and your inner world?
Are you seeking a practice that can enable you to open up new pathways in your life journey?
Experiential Focusing (and listening) is a gentle yet powerful practice that can carry you forward into these new ways of being in the world!
My "Making Sense of Living" course in Focusing Partnership starts in April, 2023. It is for beginners, or those interested in Mind/Body/Heart Focusing (Domain Focusing).
It will be my honor and pleasure to share this illuminating journey with you.
Upon completing the course, you will receive the Proficiency in Focusing Partnership document from The International Focusing Institute.
After this, you may choose to continue for the Advanced & Certification course to become a Certified Focusing Trainer/Professional.
Please contact me personally for more information at [email protected]