A Foundation Course in Wholebody Focusing
Your Hosts
Event Image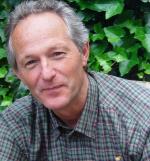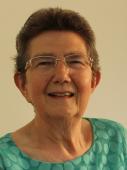 Your Hosts
Event Image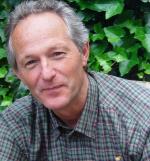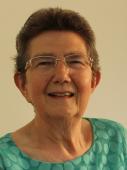 Addie van der Kooy and Cecelia Clegg
Where & When
Online
4 Saturdays in November 6th, 13th, 20th and 27th, from 3pm to 6.30pm
GMT
This on-line training course spans 4 consecutive Saturdays, totalling 12 hours. It aims to give you a direct experience of the above by experientially introducing you to the key elements of WBF: Awakening To Presence, Welcoming Process, and Holding Both With Positive Regard. You are also invited to commit to daily practices between sessions.
This Foundation course is open to anyone. Familiarity with Focusing is desirable but not essential.
About the trainers:
Addie van der Kooy is an International Focusing Institute Certifying Coordinator in Wholebody Focusing (WBF). He has been working for almost 20 years with Kevin McEvenue, founder of WBF. Addie is a Dutch national who lives in the south-west of England where he offers 1:1 on-line WBF sessions and training. He is the author of the WBF workbook "Focusing With Your Whole Body".
Cecelia Clegg is an International Focusing Institute Certified Wholebody Focusing Trainer. She is a Scot who lives in the rolling border country of Scotland where she offers 1:1 on-line WBF sessions and training
Cost £240 GBP; £252 GBP when paying with Paypal (£12 GBP Paypal fee). This includes audio recordings and training material.