A Focusing and Yoga Retreat
Your Hosts
Event Image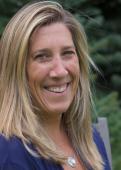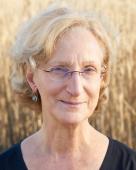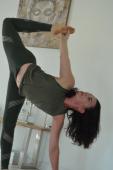 Your Hosts
Event Image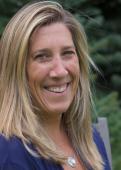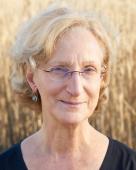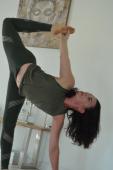 Beth Mahler, LCSW, FOT , Maria Skoufas, CFT, Carrie Kilmer, RYT-200
Spring forward with focusing! Winter is a time for storing up energy, embodying a container that supports the germinating of seeds. As we enter spring, it is a great time to connect, embody the rhythms of the environment, and explore how these seeds in us want to grow. During our retreat, we will explore through Focusing how we transition from winter to spring. A warm nourishing retreat is the optimal environment to melt the season with soul refreshing inner and inter relational experiences.
Highlights of the retreat:
Experientials to support your felt sense awareness
Practice Focusing, Yoga, Qi Gong, Tapping, and more
Learn recent Neuroscience research and how these contemplative practices develop, generate, and expand your capacity to heal and grow.
Contact
Program tuition fee paid to trainers by Paypal or Zelle [email protected]
ProgramTution Fee:
Early bird register by March 1, 2021 $250.00
After March1, 2021 $300.00
Register by Zelle or Paypal to [email protected]
Tuition cancellation policy:
50% refund if notified two weeks before retreat
Any questions related to payments or retreat please email Beth and Maria at [email protected]
Room and Board Fees to be announced at a later time